BLAYDON JAZZ CLUB at The Black Bull, Blaydon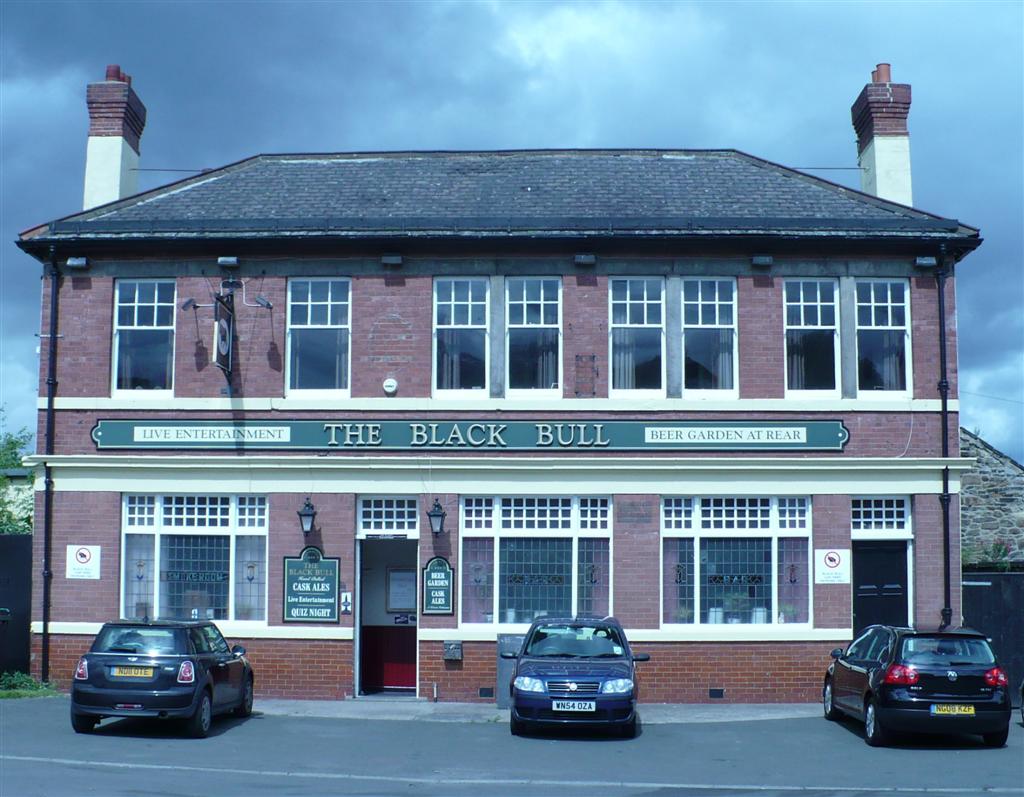 VISIT THE NEW JAZZ CLUB WEBSITE FOR MUCH MORE CONCERT INFO - HERE IS THE LINK JUST BELOW

BLAYDON JAZZ CLUB

Concerts are monthly on a Monday evening - see times specified in the listings
The jazz club is at The Black Bull, a lovely traditional style pub which has a nice, intimate music room.
Address - Bridge Street, Blaydon NE21 4JJ
Tel. 0191 - 4142846.
It is on the western outskirts of Blaydon on the right hand side of the road as you head west towards Stella and Ryton, on the B6317.
Parking - there is parking space in front of the pub and there is also space down the lane which runs off to the left leading down to Sheridan Design - see map (pub in red).

The club's general jazz style policy could be described as straight ahead. There are other excellent local venues featuring regular traditional jazz as well as contemporary styles. In fact there is a wealth of jazz and jazz related music embracing all styles right across Tyneside and the north east. The area has long been a vibrant place for live music. To find out more about our past (we are one of the region's oldest grass roots clubs) together with some great photos do visit 'Blaydon Jazz Club Biog. and Gallery' via the home page.

2022 CONCERTS

The monthly jazz concerts will resume early Spring 2022.
Details TBA.

Back to Home Page